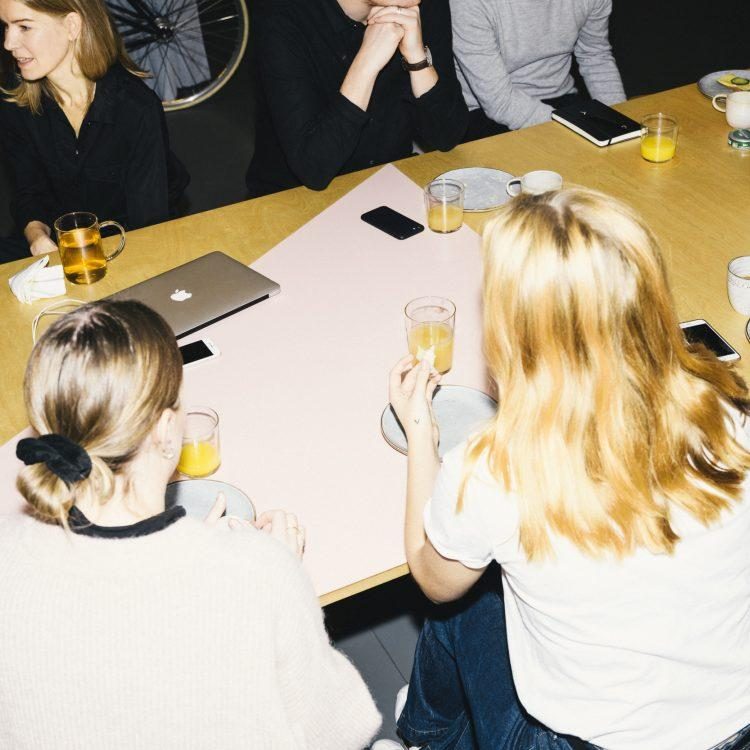 Feb, 2020
Come and join our Front Office Team
We're looking for someone to join and support our Administration and Front Office Team, You'll do that through your energy and enthusiasm as well as your attention to detail and those surprising little touches that make people's day.

We think you are someone who has worked in the service industry, and really enjoys that role. You most definitely like to make people feel at home and you walk the extra mile to make people happy.

Experience is always great but the most important thing is your personality and we see that you are service minded, take initiative and are prestigious.
What you will do:
Make sure the office feels like IW at all times and at all functions.
Ensure that visitors are directed to the appropriate staff or department in a professional and timely manner.
Organize catering for meetings
Solve everyday problems that arise
Support HR and the CEO as required
Ensures that the office is always in top condition
Serve as the office "go-to" person.
Manage scheduling and coordination of conference rooms as directed.
Receives, sorts and forwards incoming mail and packages to the right recipient.
Order all things necessary for the office to function, from coffee to office supplies and everything in between.
Responsible for all communication with outside services i.e. cleaning company, garbage disposal etc.

Skills:
Independent, motivated, proactive and focused to take action.
Organized and good with multi-tasking.
Social, happy and easy going as a person. Preferably a morning person.
Requirements:
Excellent written and verbal communication skills in both Swedish and English.
Previous work experience within service jobs i.e. office reception or a related field (hotel, café restaurant etc.).
Positive attitude and customer service skills a must.
Ability to use general office equipment such as computers, email, copiers, printers, scanners, etc.
This role reports into the Office manager.
Is it you we're looking for?
Or know someone who would be the perfect fit? Let them know!

To apply for this position please email your resume and cover letter to: Love.taylor@identityworks.se

Employment Type: Part-time

Start Date: ASAP
Location: Stockholm