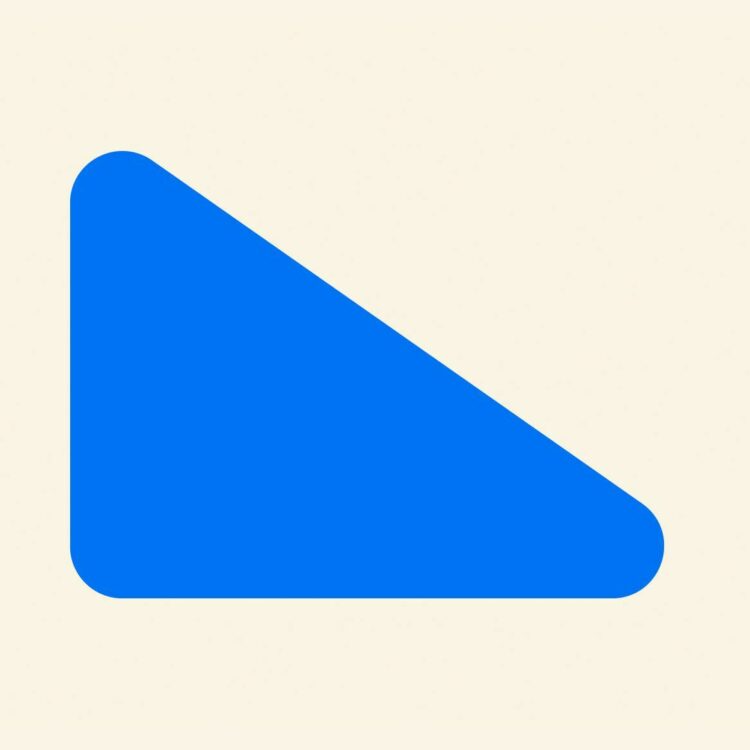 Oct, 2021
Welcome a brand that will elevate you!
Pension provider Alecta decided to move into real estate management and is already from start one of the major players in the business. But the ambition is set much higher than becoming just another real estate company. Instead, the new company aspires to curiously explore how to shape the offices and places of the future. How can we do it better, bolder and more fun?
We call it elevation – the will to see a bigger picture and the power to create solutions at a higher level.
We transformed that idea into a narrative and visual identity, and also shaped a launch campaign for the new brand.
So welcome to Alecta Fastigheter, a new brand with the power to elevate the work life of tomorrow!