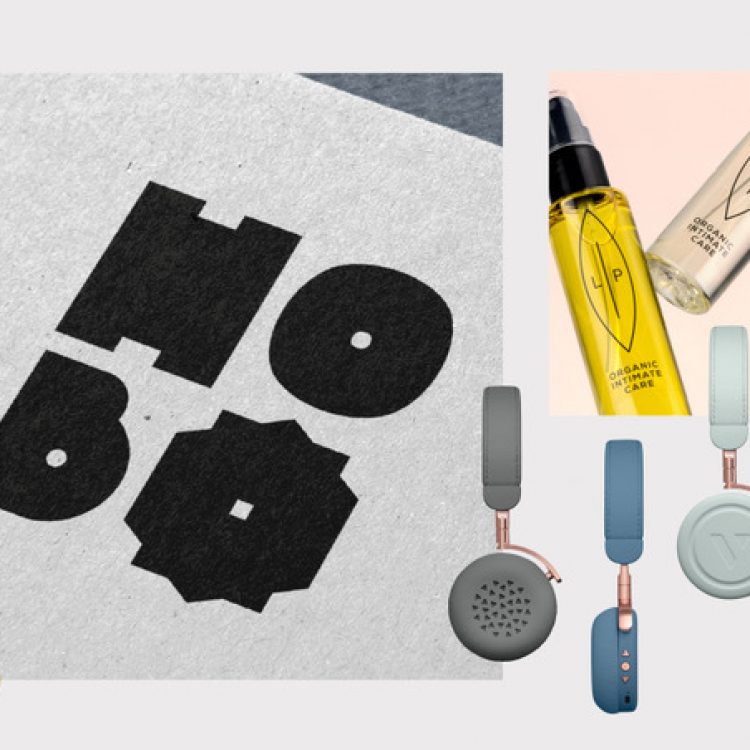 Oct, 2017
The wait is over. The gold is ours.
Yesterday the Swedish Design Awards took place in Gothenburg and we were proud to have several nominations. A great evening filled with fantastic designs that ended in the best way possible – wins for us. Gold for HOBO (Graphic Identity), 3rd for the playful LIP (Graphic Design) and our friends at Vain (Identity Product Design).
A golden way to start the weekend!