Hello
Welcome inside Identity Works
Thinking that we sound like your type of workplace?
Great, we're always interested in meeting new and talented people.
But, before we get started, there's one little thing to think about.
When push comes to shove, regardless of role, rank or illustrious experience, here at IW we are just a big bunch of creative problem solvers.
It's not complicated, it simply means, whatever role you apply for, to best fit in, you will need to be a person who thinks, eats, sleeps creatively.
Now let's get started ...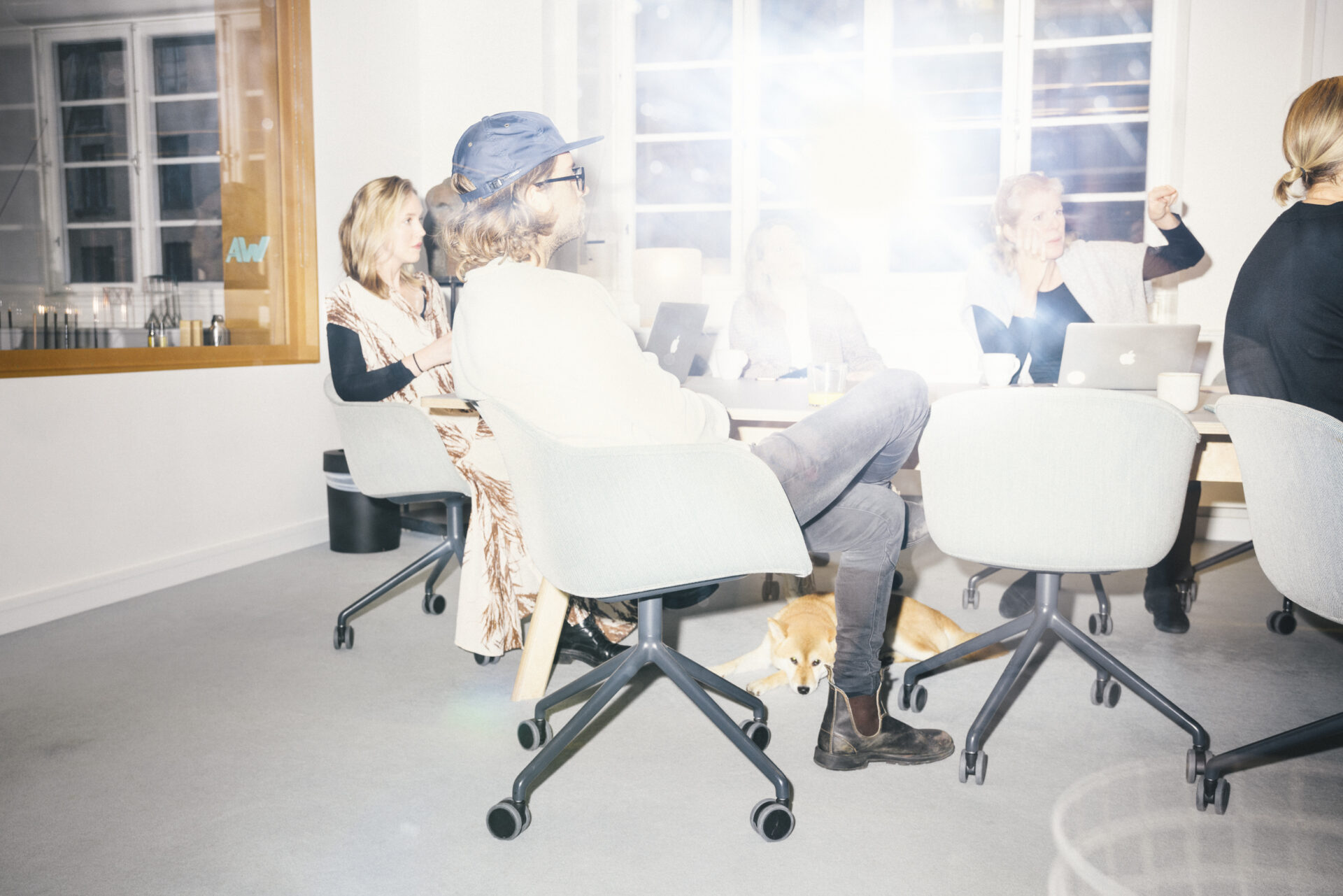 ... we're currently looking for: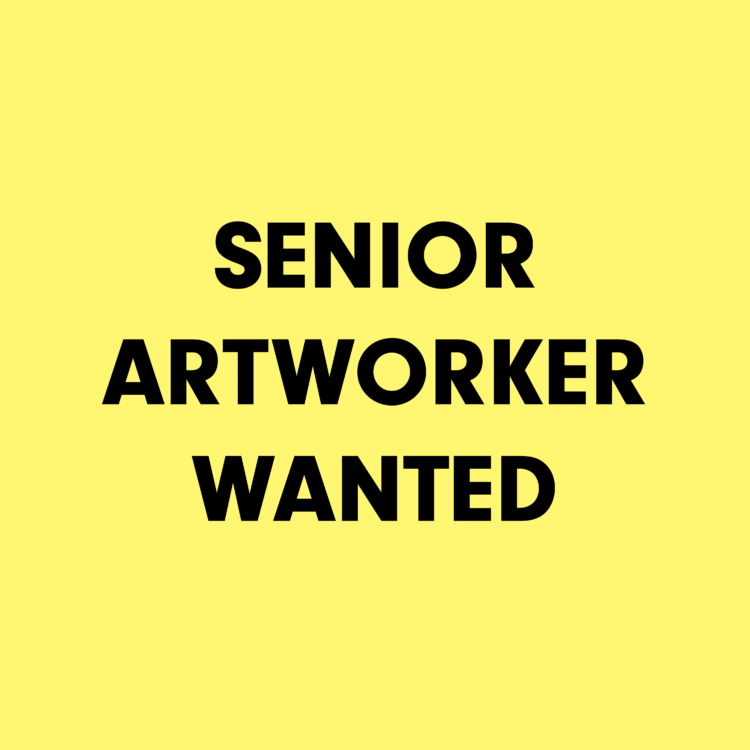 sep, 2021
Senior Artworker
We are looking for an experienced senior artworker with a focus on packaging design. In this role you will create artworks and retouch images to ensure they meet print standards and ensure the artworks are consist...