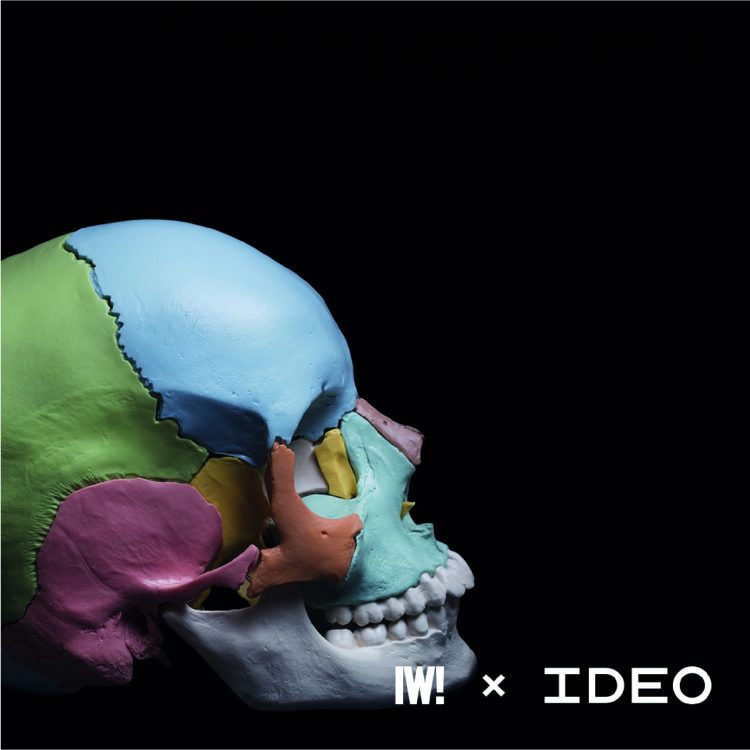 apr, 2017
A Human Success
A big thank you to everyone involved in making Human World a success! We're proud to have brought together Jenn Maer (IDEO), Kaj Drobin (Tictail), Julien Mauroy (KTH/SSES) and an amazing audience of creative thinkers and brands to learn, ponder and discuss human-centered design.
We've been working diligently the past few months to plan the event, and it was fantastic to see so many inspired and curious people under one roof. Everyone's involvement and presence helped to make this event a success. We hope that all will have continued interest and engagement in human-centered design. As Jenn Maer put it, "the world needs more of it!"
Photos, interviews and poll results from the event will be posted on humanworld.se in a few short weeks. We look forward to our next event in the near future. Watch this space.