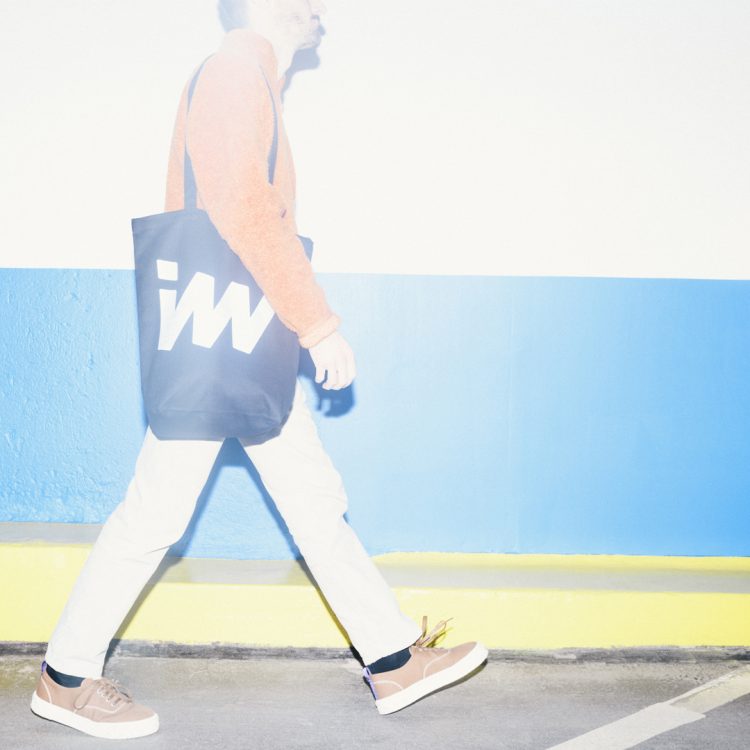 mars, 2019
Seeking new creatives.

We're busy growing and need a some new creatives to join our efforts.

We see these people as:
Experienced creative thinkers with a clear ability to add something new/exciting/interesting to the work we do.
This means that we are of course interested in those people that have been working within visual identities and packaging design, and have an outstanding portfolio to prove their skills.

But, it equally means we're interested in meeting people with innovative creative thinking. The sort of people that work conceptually creating from a genuinely media neutral perspective. The type of people that see no reason why a logo shouldn't be a 3-dimensional, shape-shifting living entity and might equally be from any creative field or background with a portfolio of work to prove their creative dexterity.

A strong conceptual thinker
Mature/experienced enough to handle complex projects and win client trust.
Ability to understand, interpret and transform brand platforms into consumer facing creative.
Team player with ability to take ownership and responsibility
Owner of an exciting portfolio of work.

Sound like you? Brilliant, let's try out something new. To get things rolling we'd like you to share three things with us.
Some work/a project you believe proves your credentials
Some work/a project you believe will excite us.
A pet project or something you are really passionate about.
Any format/media you choose. And then we'll invite those people that capture our attention the most over to chat and share some more of their work.
Send your 3 projects together with your CV and portfolio to join@identityworks.se

Looking forward to meeting you.

IW.