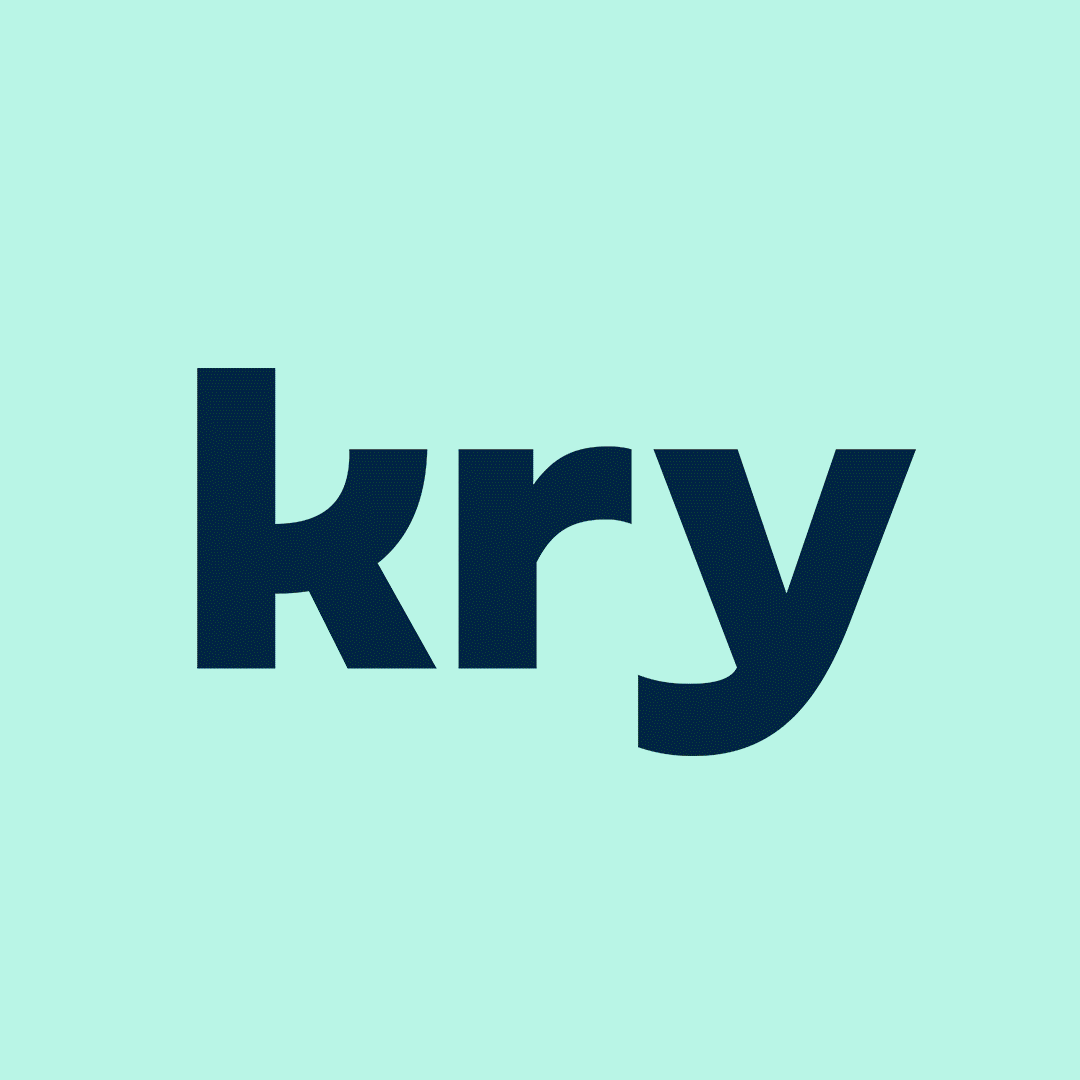 sep, 2020
The new Kry - From doctor in mobile to You-Centred Healthcare
We are excited to announce a first sneak peak into our work with Kry. Today the doors open to the first Kry healthcare centre in Stockholm - an important milestone for reimagining what the future of digi-physical healthcare will bring.
The rebranding of Kry takes point of departure in our narrative driven approach to brand building where the story is the foundation for everything. From there we build out the entire brand universe, user experience and visual identity.
Our goal from day one has been set to build a timelessly inclusive and universally familiar brand - from the app to physical and back - and provide for closer and more long-term user relationships.
The new brand will be seen across app, web, healthcare centres and marketing on Kry's 14 markets starting today Sept 1 2020.
Keep an eye out for more updates and full case soon.