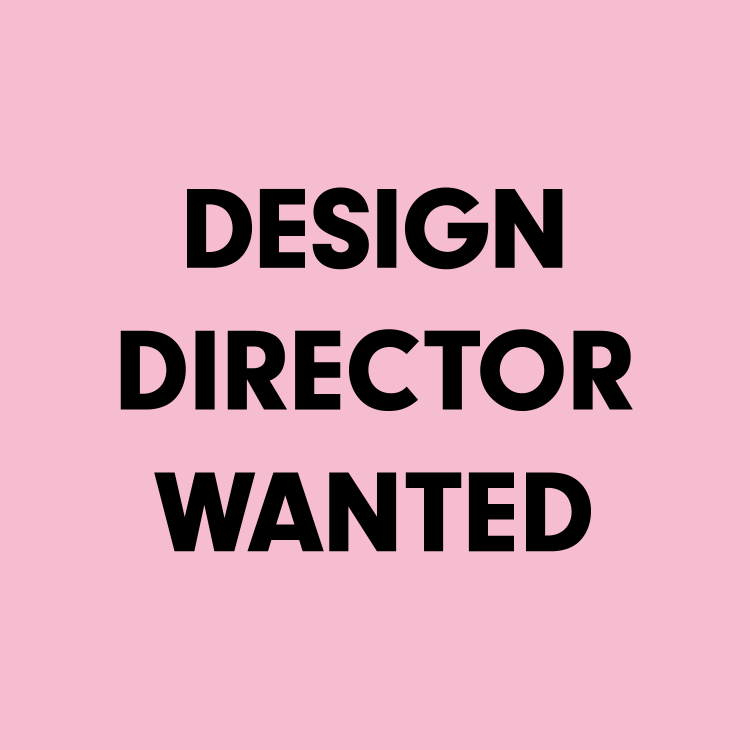 nov, 2020
We're looking for a Design Director with extensive FMCG/packaging experience
As one of the Nordics strongest brand building agencies we've earned our status and reputation from a core expertise in FMCG brands.
It's a reality that sees us work with many of the Nordic's biggest food brands.
And it means we really know packaging design.

Today we continue to grow from strength to strength and are thrilled to seek another Design Director for our family.
There will of course be further considerations, but for now we'd like to leave the door to candidates fairly open.

In short we see that this individual will be able to demonstrate extensive experience from working within FMCG/packaging design.
Their experience will, of course, be matched by a clear love for the details and discipline of packaging design.
And in addition we would expect this individual to be a strong project and design team leader.

Ultimately we see this opportunity could be a perfect match for an exceptionally talented and experienced senior designer looking to take a next career step.
But it could equally be the perfect match for a well seasoned Design Director looking for a renewed challenge.

Sound interesting?
Believe you could be just the person?
We'd love to hear from you.
Please send your CV and a relevant portfolio to scott.claridge@identityworks.se