Services
Brand storytelling
Visuell identitet
Förpackningsdesign
Arla LactoFree
Welcome to feel good dairy
When it comes to wellness and feeling good, nobody knows you like you. So if simple goodness free from unnecessaries, nutritious, delicious is your thing then don't hold back. Slurp, gulp, guzzle. Go with your gut and live with all your might.
LactoFree is a new global sub-brand for Arla. It is a reclaiming of lactose free from the niche world of intolerance, imagining it as better dairy for everyone. Dairy goodness that is easier to digest. Building the inner strength to do what feels good for you.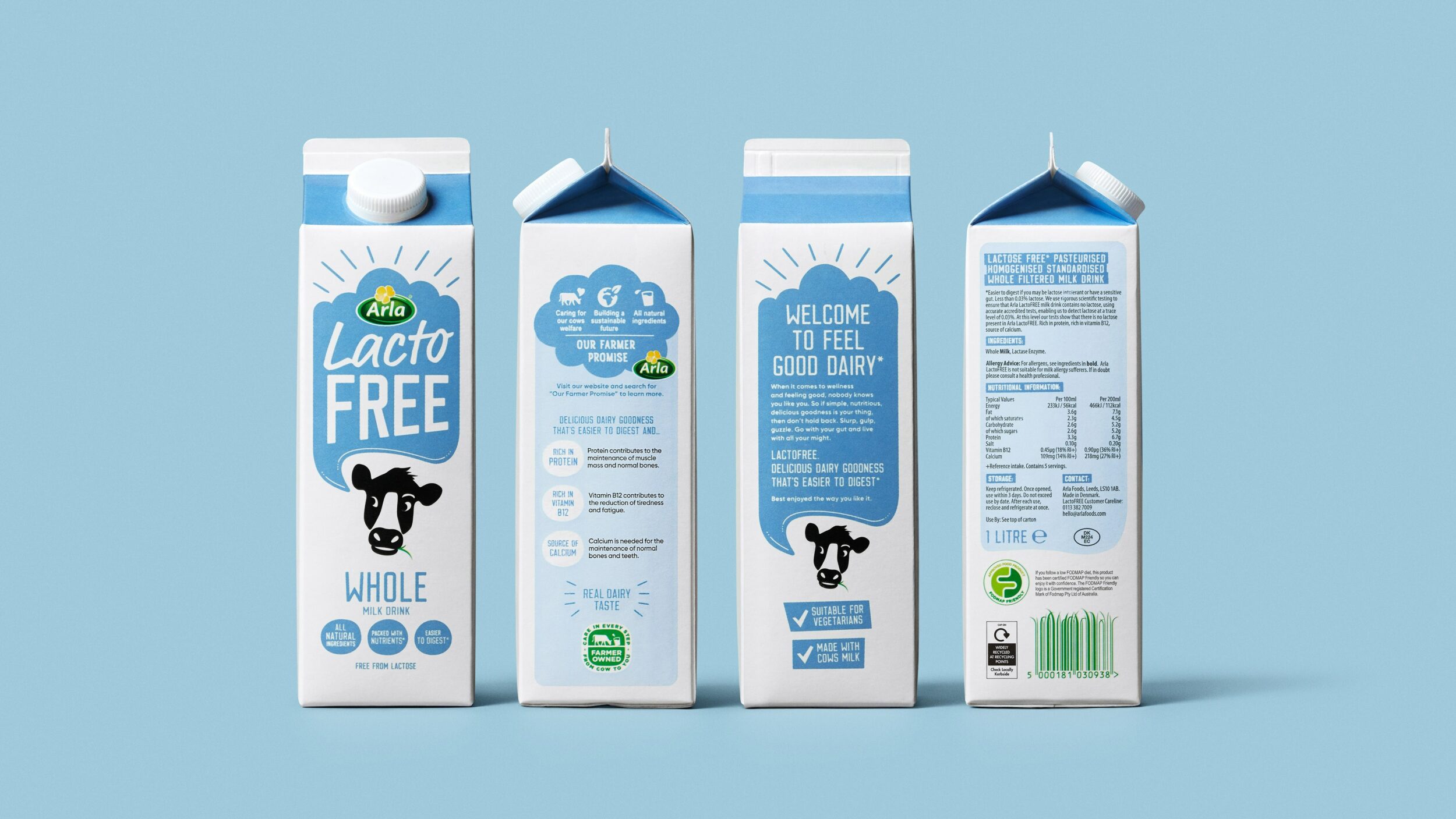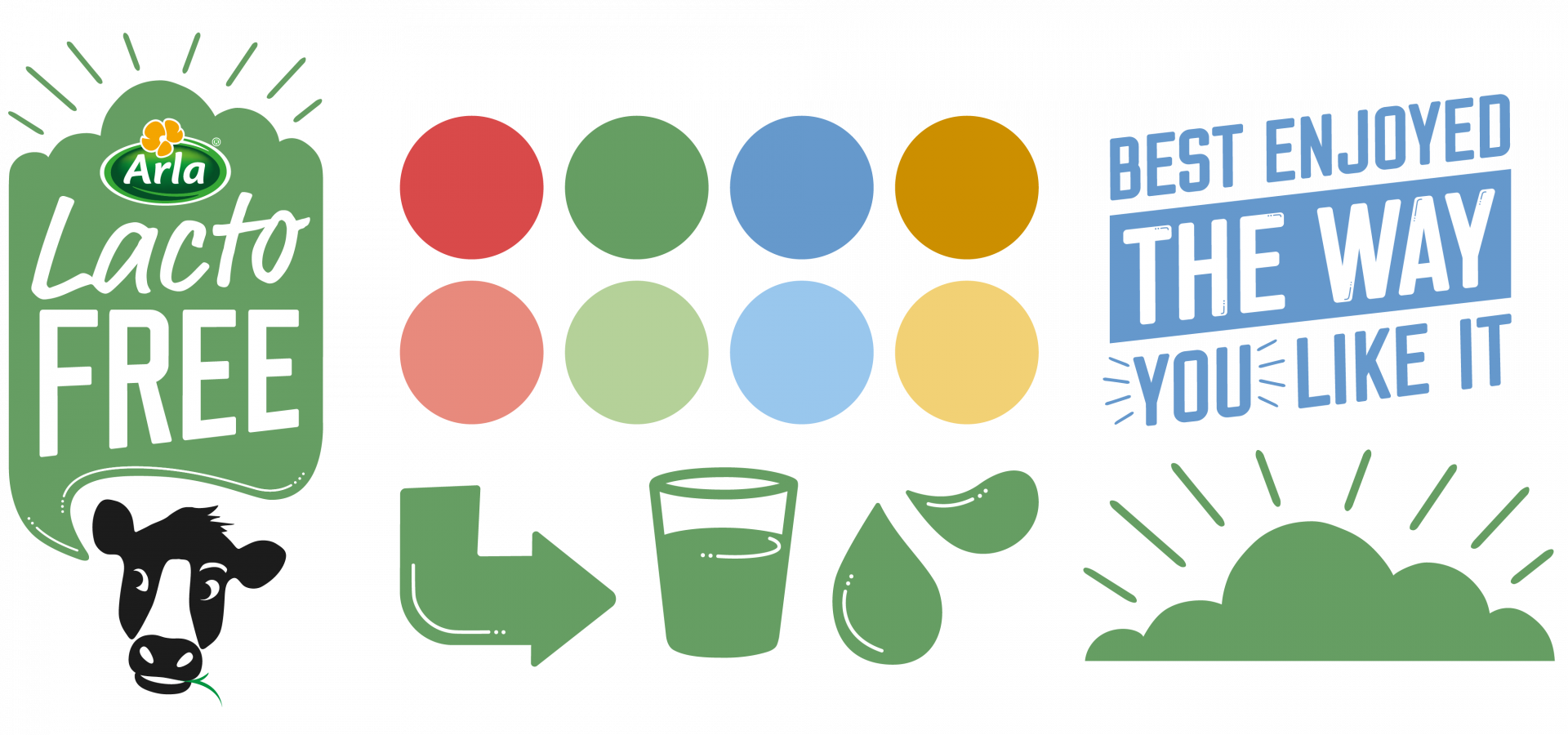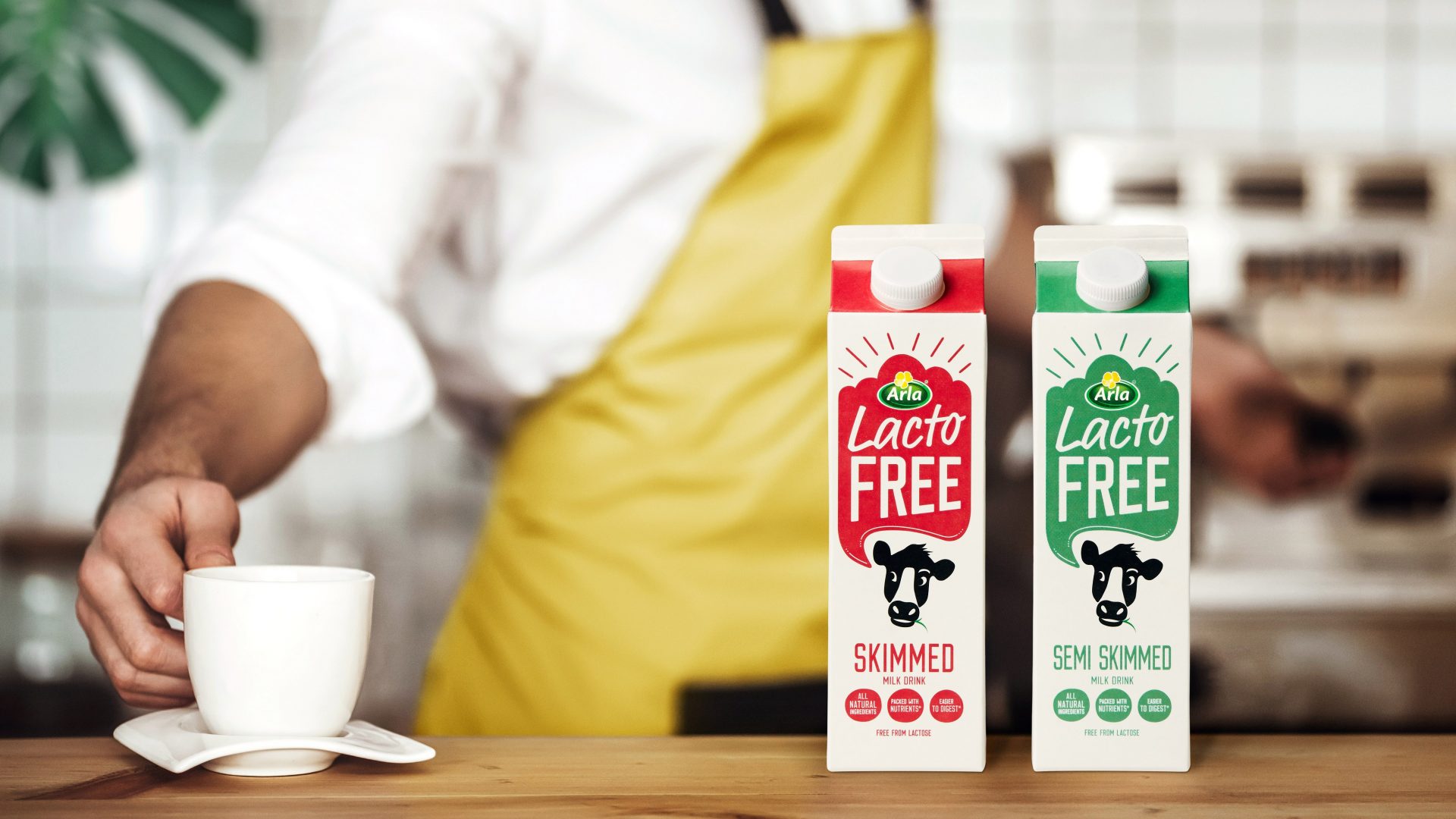 Good on the inside = good on the outside
Monday morning or Saturday night. In a smoothie, a hot cup of coffee or fresh and cold on its own. Simply go with your gut to feel good, in body and in mind.