Welcome to Responsible Optimism
Part plan, part action, part belief.
Responsible Optimism is our reaction to the changing environmental conditions of today.
For us it's as simple as understanding that climate change is a very real problem and must be stabilised. It requires responsibility. Yet a better world is the very real opportunity, and that comes with optimism.
To this end we have set ourselves two targets:
Target 1: Increase positive partnerships
Get our positive partnerships above 50% by 2025

As brand builders we partner with progress driven brands, and for us working responsibly is a huge part of what makes a brand progressive. Under the umbrella of 'Responsible Optimism' we're committed to working with two types of progressive* brands
- Those bringing about real change.
- Those genuine in their ambitions to change path.
We call them positive partnerships and we're committed to ensuring that they make up all of our client relationships.
50% by 2025

100% by 2030.


* How to qualify as progressive?
For us a progressive brand is defined by fulfilling all of the below criteria:
The brand is a leader on sustainability driving its industry forward
The brand has an ambitious sustainability strategy with clearly defined targets
The brand can show clear proof points of taking actions in line with its strategy towards its targets
Target 2: Keep reducing impact
Get our CO2e emissions below 1.3 ton / employee by 2024.

As a business we're continuous in our efforts to improve our own organisation, practices and daily habits.
And since we began measuring our climate impact in 2019, we've reduced our emissions by 30%. Yet at 2 tons CO2e / employee, we're currently still off the mark. A business like ours should emit no more than 1.5 tons / employee / year.

Our plan from here - to reduce to 1.3 tons CO2 by 2024 through continued actions. Our partner on this quest is Climate Hero.
Our point view
Honesty is the best form of optimism.
As an industry most of us have seen the opportunities and become focused on the soundbites of selling sustainability. But as well intentioned as we might be, we've somewhat lost sight of the real picture - there is a real problem, it requires real change. So what can we do today?
Short answer. It ain't easy. In fact it's a matrix of complications, underpinned by uncertainty. Not least of all if you're a business like ours dedicated to brand building and the art of nudging people to make the daily choices they make. It's really a sort of moral conundrum. At one end of the spectrum it would be fair to argue that, if we're genuine in our intentions, we shouldn't use our talents to aid any brand that isn't 100% tip-top, ethically clean and green. Yet we know it's those brands with the biggest reach, and potentially the biggest footprints, that have the ability to bring about the biggest, most impactful changes towards a better future. Proposed like this we face an odd reality. One where we, all of us on the entire planet, are pretty much dependent on 'brands' having the ambition to do – and actually doing – the right thing. Scary? Yeah. Wholesale true? Actually, not really. Thankfully the world isn't nearly as binary and thankfully there are a lot of forces at work. Yet it's this framing that has actively challenged and provoked us to think a bit deeper.
Suck it up, take responsibility.

Our outcome. We, as an industry, need to change our attitude. We need to buck up our ideas. We need to think, act and work more responsibly. And, for us, this starts from a simple optimistic choice to every day turn up for work focused on making and creating things that will, bit-by-bit, help to bring about a better world.



Our progress
Some of our positive partnerships and the progress we've made together.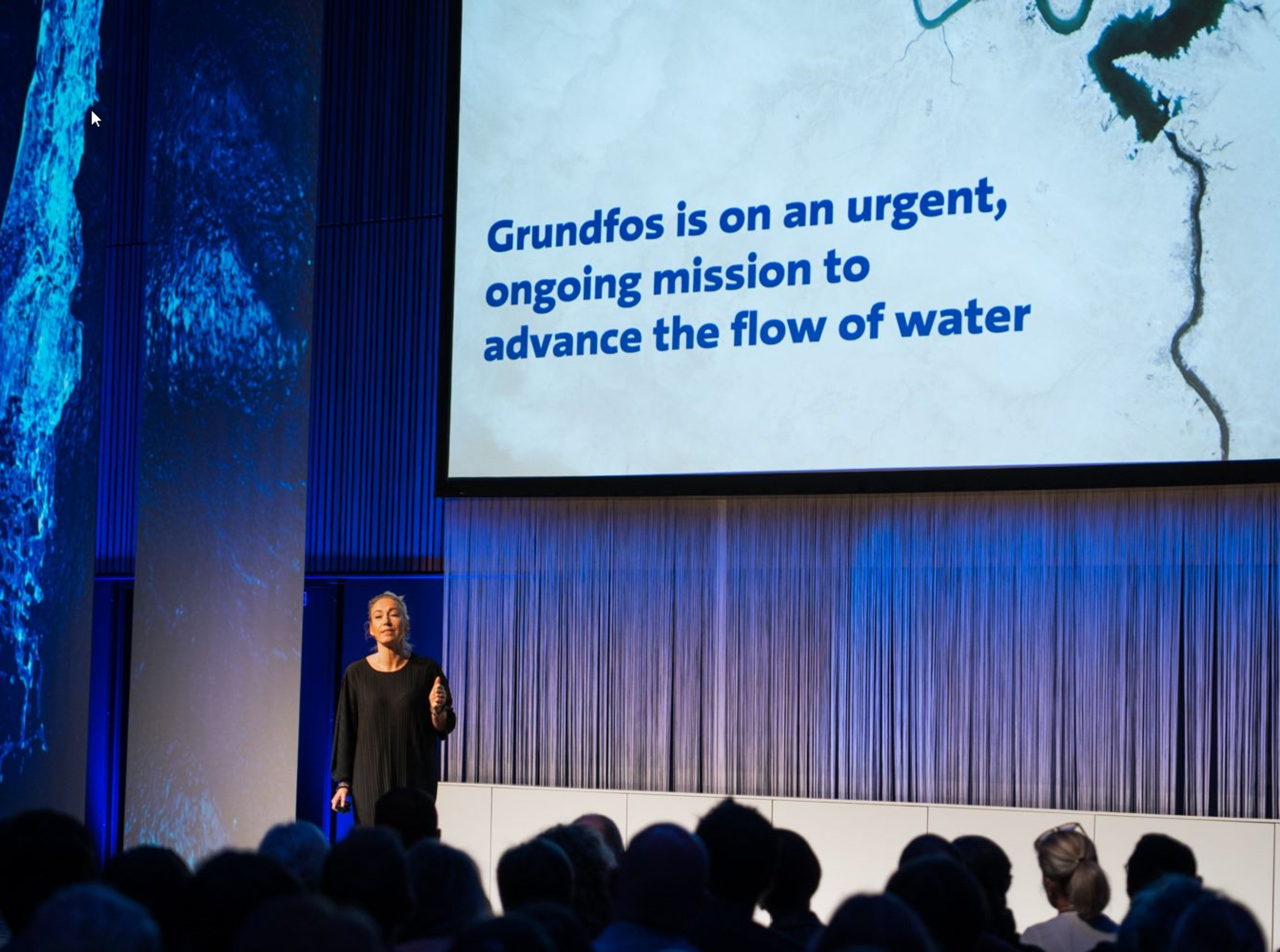 Grundfos and advancing the flow of water
As the world's largest pump manufacturer Grundfos has set out to a mission to advance the flow of water. Water is and has always been at the heart and soul of Grundfos and we are proud to be leading the design and brand development for a company so dedicated to respecting and protecting every drop of it.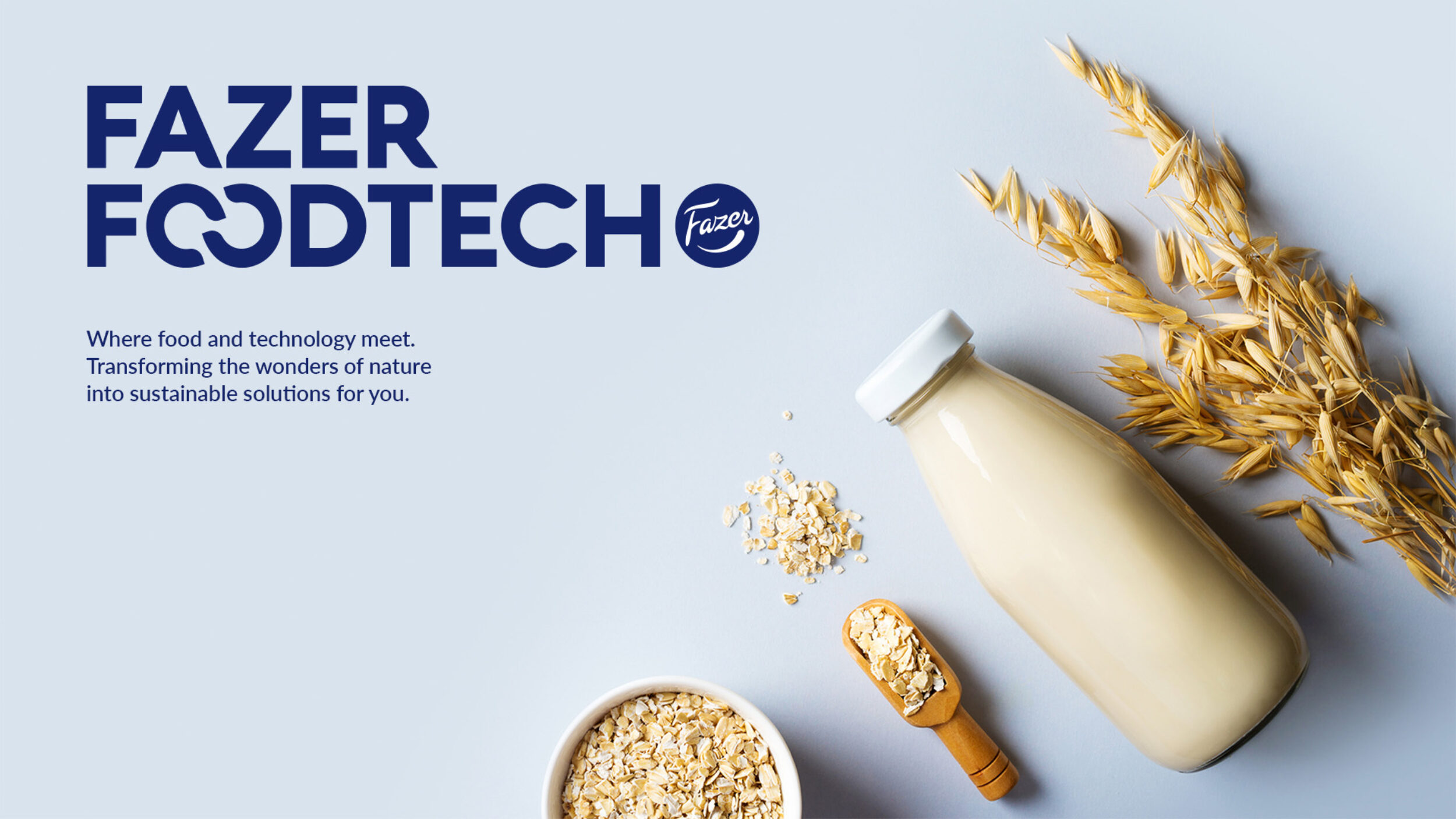 Fazer Food Tech and the future of food
For over a century Fazer have innovated the foods we eat. It's brought them a wealth of knowledge and given them the true know-how needed to deliver more sustainable food solutions. We partnered with Fazer to frame Fazer Foodtech, a brand merging technology, science and nature, dedicated to ensuring the future of food is healthy for people and planet.

Blocket and pre-loved stuff
As Scandinavia's largest marketplace for 'pre-loved stuff' Blocket are at the heart of enabling more sustainable consumer habits. We've partnered with them to build-up a platform and tools capable of expanding their universe and the change they can help bring about.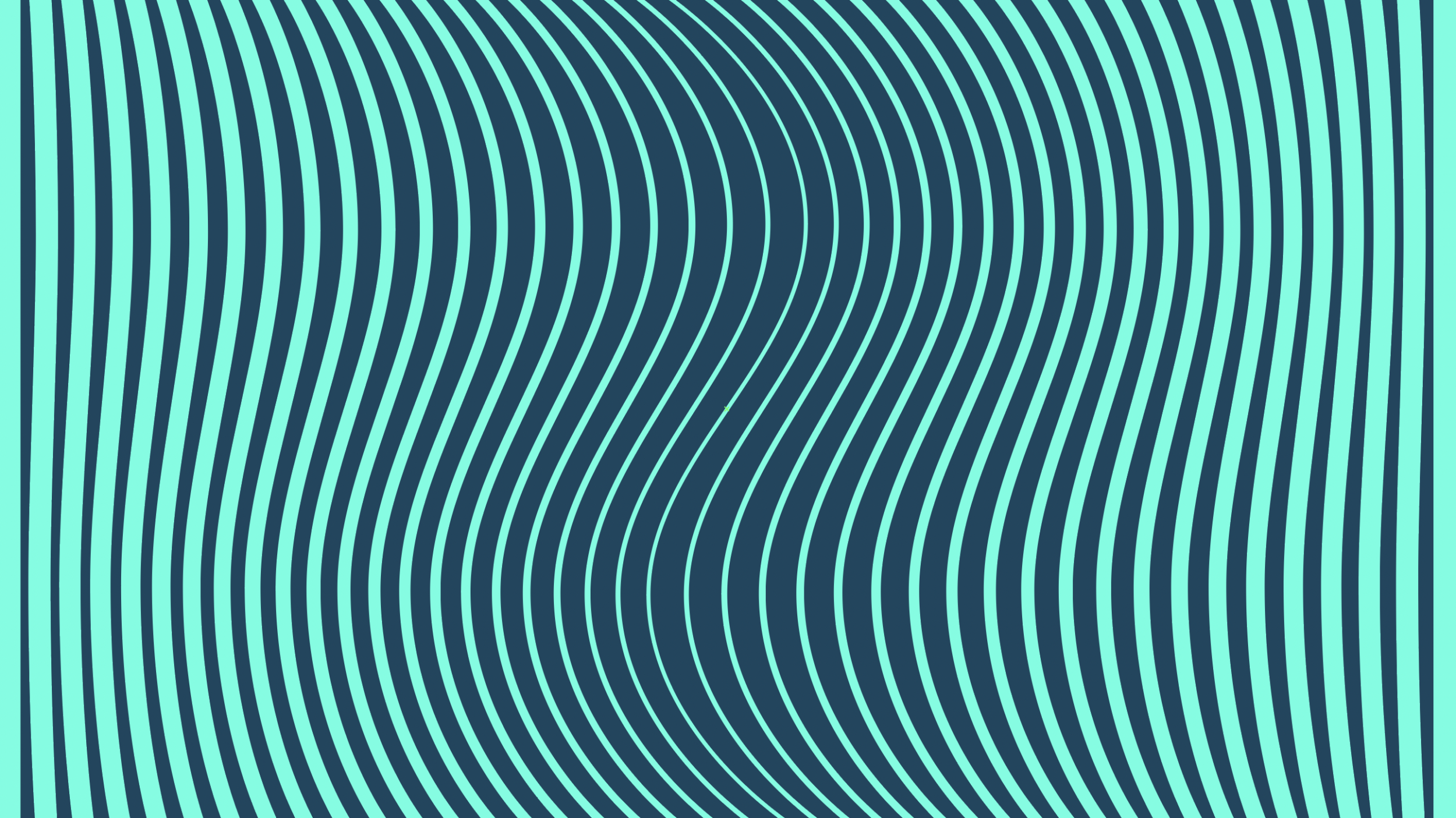 Milepost and the first charging streets in Sweden
As the largest independent charging point company in Sweden, Milepost are on a mission to accelerate and scale our transition to electric cars by building and ensuring charging streets across all major European cities. We've partnered with Milepost since the beginning, helping them to shape a brand capable of fulfilling their ambition name, narrative, ID, and activation. We can't wait to see their progress.

Holmen and progress through nature and technology
As one of Sweden's largest forestry companies Holmen sit at the epicentre of today's renewable conversation. We partnered with Holmen to rebuild their narrative and frame a brand that's genuinely cultivating progress through nature and cutting-edge technology.
Arla and shaping the future of dairy
As a Global dairy cooperative Arla aren't blind to the challenges of their industry, and they don't shy away from them either. They've taken it upon themselves to lead the way in shaping the future of dairy and its sustainable production. We partner with Arla and bring their initiatives to life.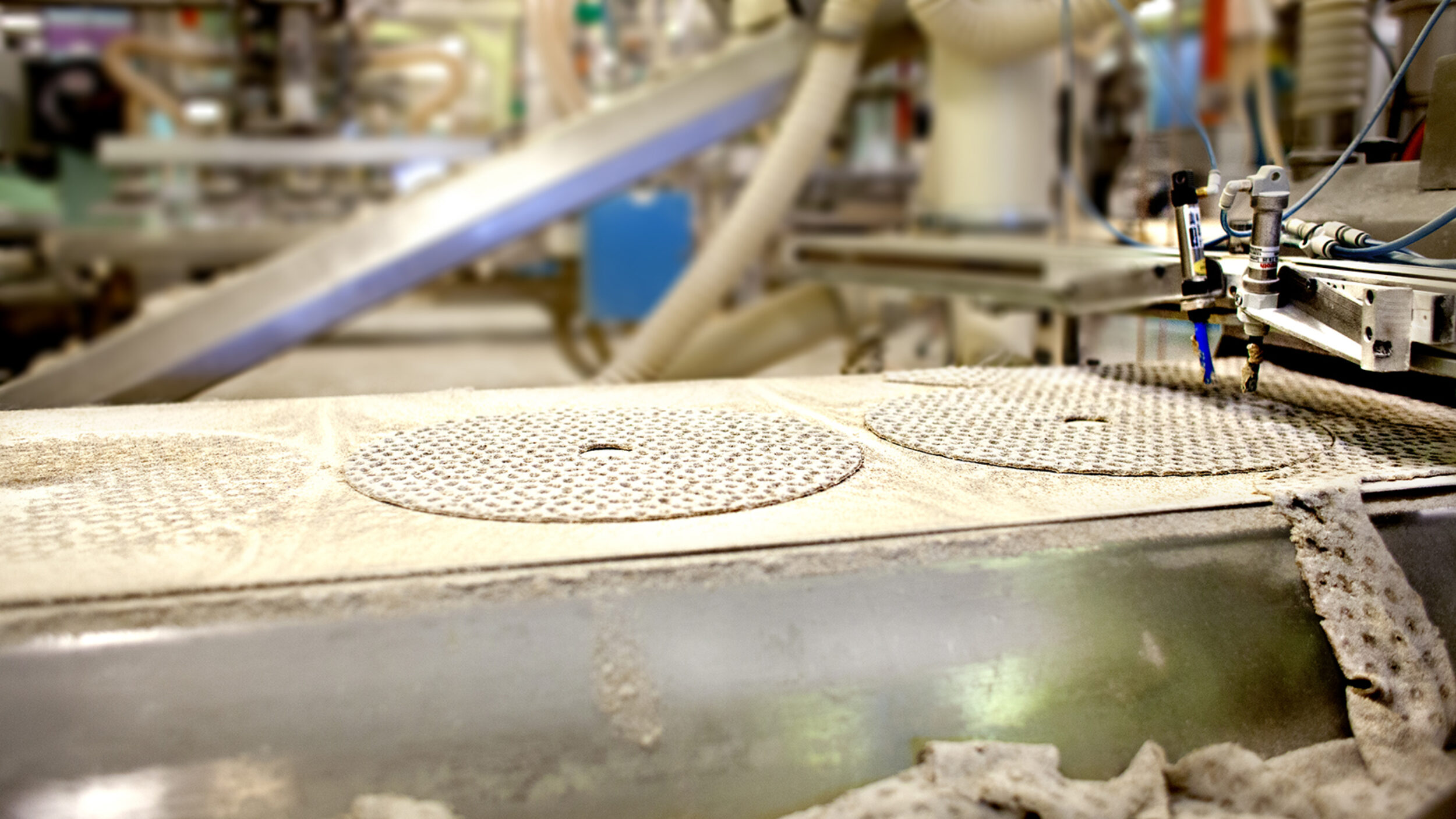 Leksands Bröd where sustainability is a tradition
When it comes companies with a sustainability focus, they don't come more prominent than Leksands Bröd. Having baked completely fossil-free since 2013 sustainability is beyond the latest top priority. Its a tradition. In 2022 we celebrate the 20th anniversary in our partnership and we our proud to be their brand and design partner for many years to come.
Read more here