Services
Naming
Visual identity
Guidelines & templates
Concept development
Brand & category research
Partners
Universal Design Studio
KSV Jewellery
Holmquistsign
Scannerlicker Foundry
At Six
A new state-of-the-art 5 star luxury hotel
Background
Nordic Choice Hotels acquired a listed, former bank headquarter on the city square of Brunkebergstorg, number 6. Previously a 19th-century haven for socialites, but neglected in the recent years. The plan was to take this privileged location and create state-of-the-art 5 star luxury hotel that would give life back to the square and the brutalist building. 343 rooms of pure contemporary Nordic style, high-end quality art interiors, restaurants, bars, gym, event space that quickly became the buzz of the town.
Challenge
With over 150 hotels within 72 square miles, Stockholm had no shortage of options for travellers. However only a few of those are luxury hotels and even fewer share its contemporary approach. Our job was to create its personality, name, expression and identity to help set it apart in a way that would feel authentic and at home with the brutalist building.
Approach
In a place where luxury, comfort and great service come standard, our approach was to develop a brand that came across as confident and as unpretentious as possible. The name, At Six, referring to its location, and the fine-line-expression, as a contrast with the brutalist architecture was our design idea. Light and elegant, as if invisible but always present, not getting in the way of what really matters, the experience. An approach that challenges the status quo of luxury hotels in Stockholm and goes hand in hand with Europe's most ambitious contemporary art hotel.
Logotype
The fine lines and the odd construction contrast with the heavy and stiff brutalist architecture.
Colors
The choice of colours reflect a synergy between the identity and the interior design.

Typography
A custom typeface was developed to make sure the brand would be present even when a logo was not around.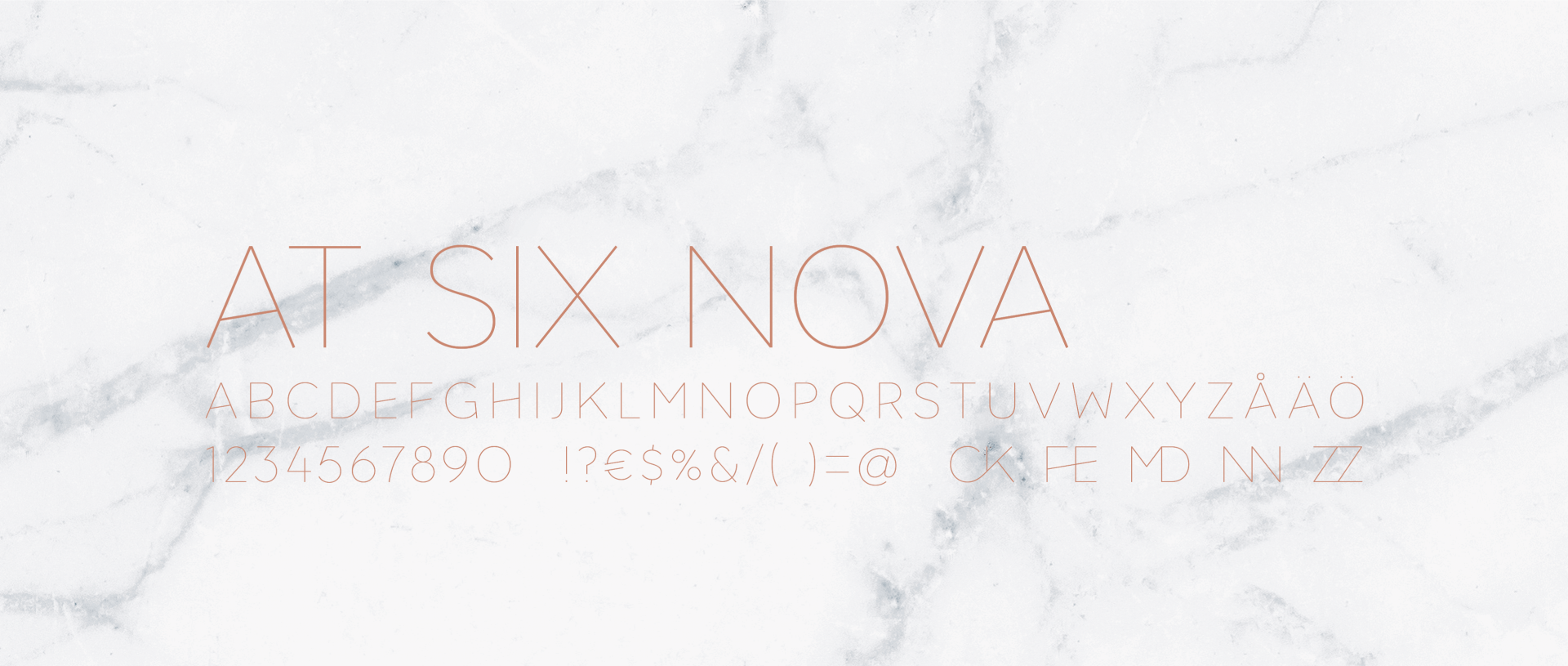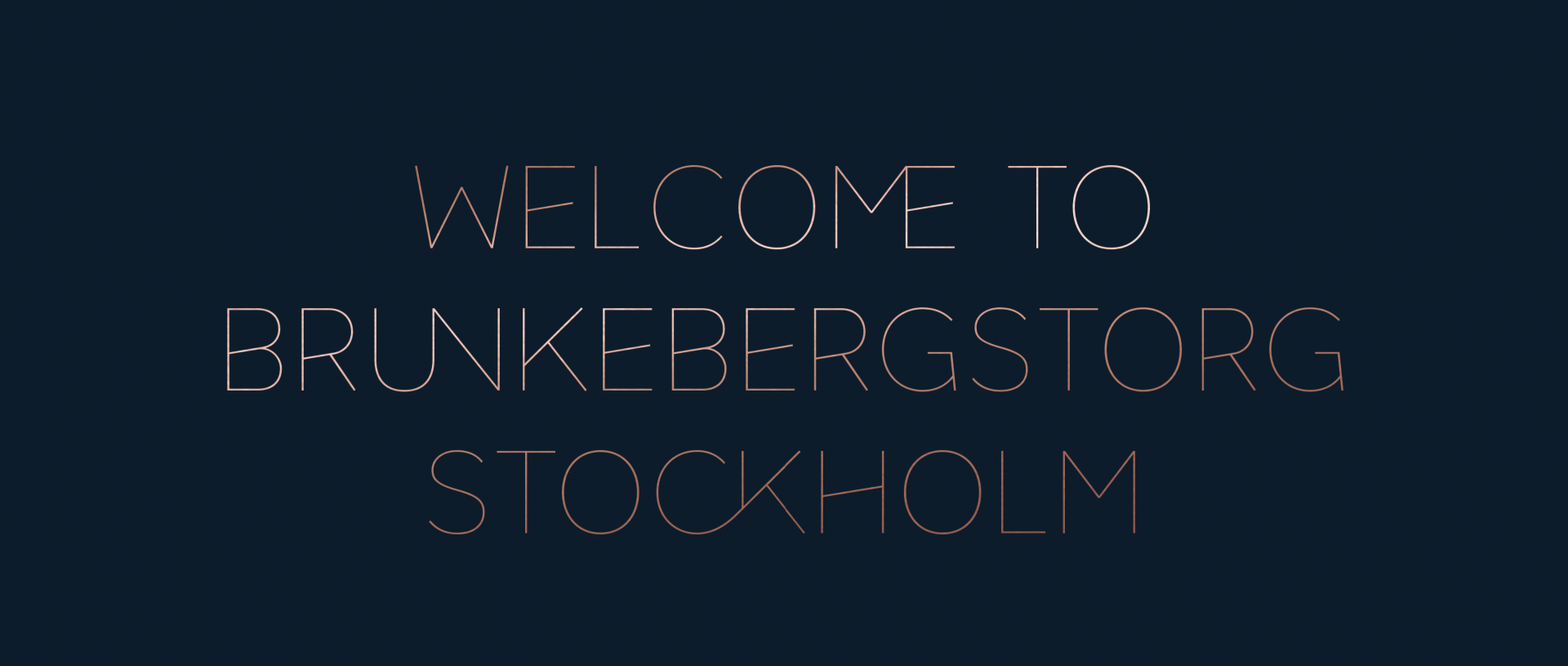 "The aim with the identity was to give personality to what would become Scandinavia's best luxury hotel, in a way that would feel authentic and at home with the brutalist building."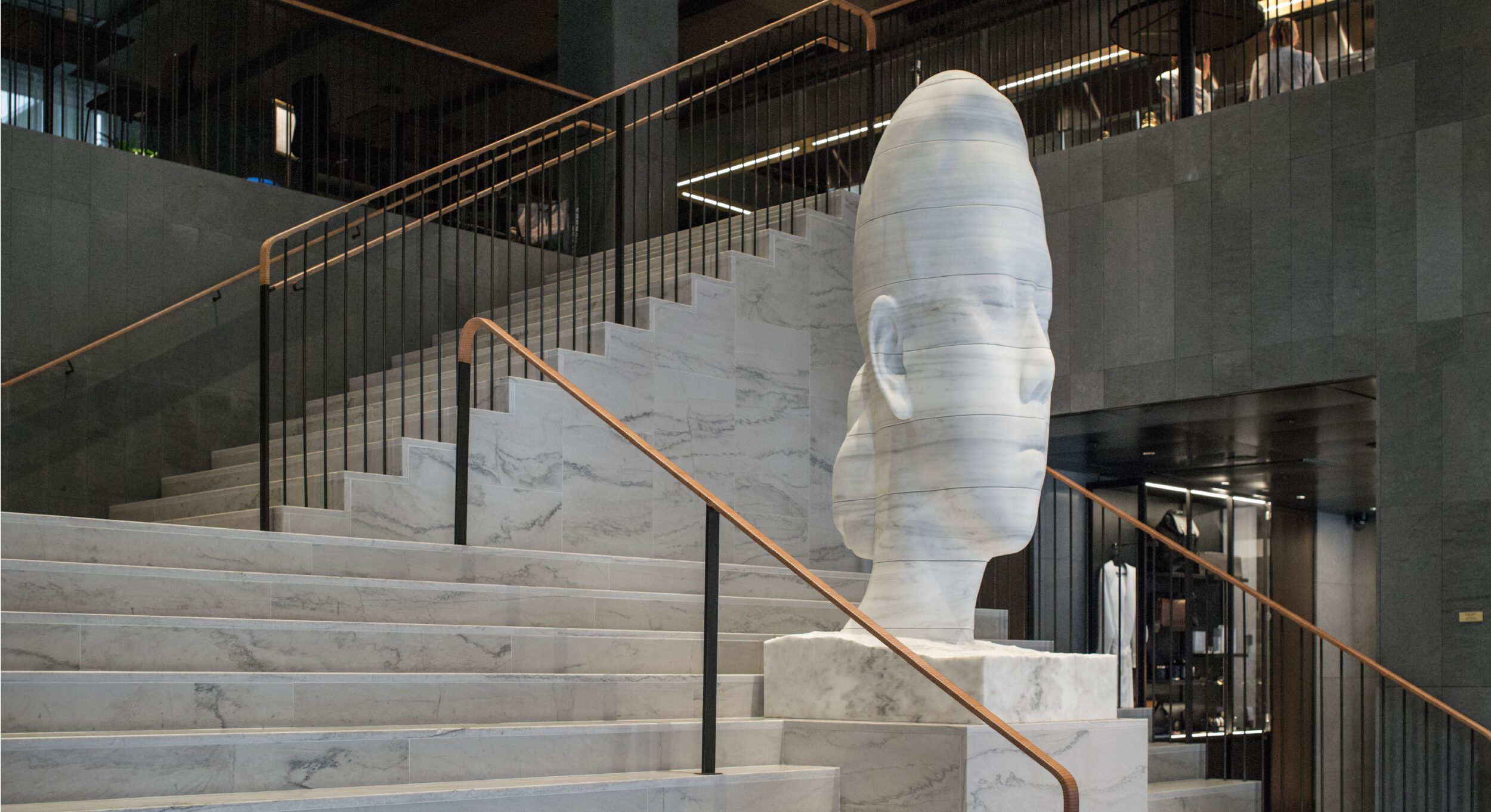 Interior
The brand is felt throughout the spaces, big and small, even without the logo presence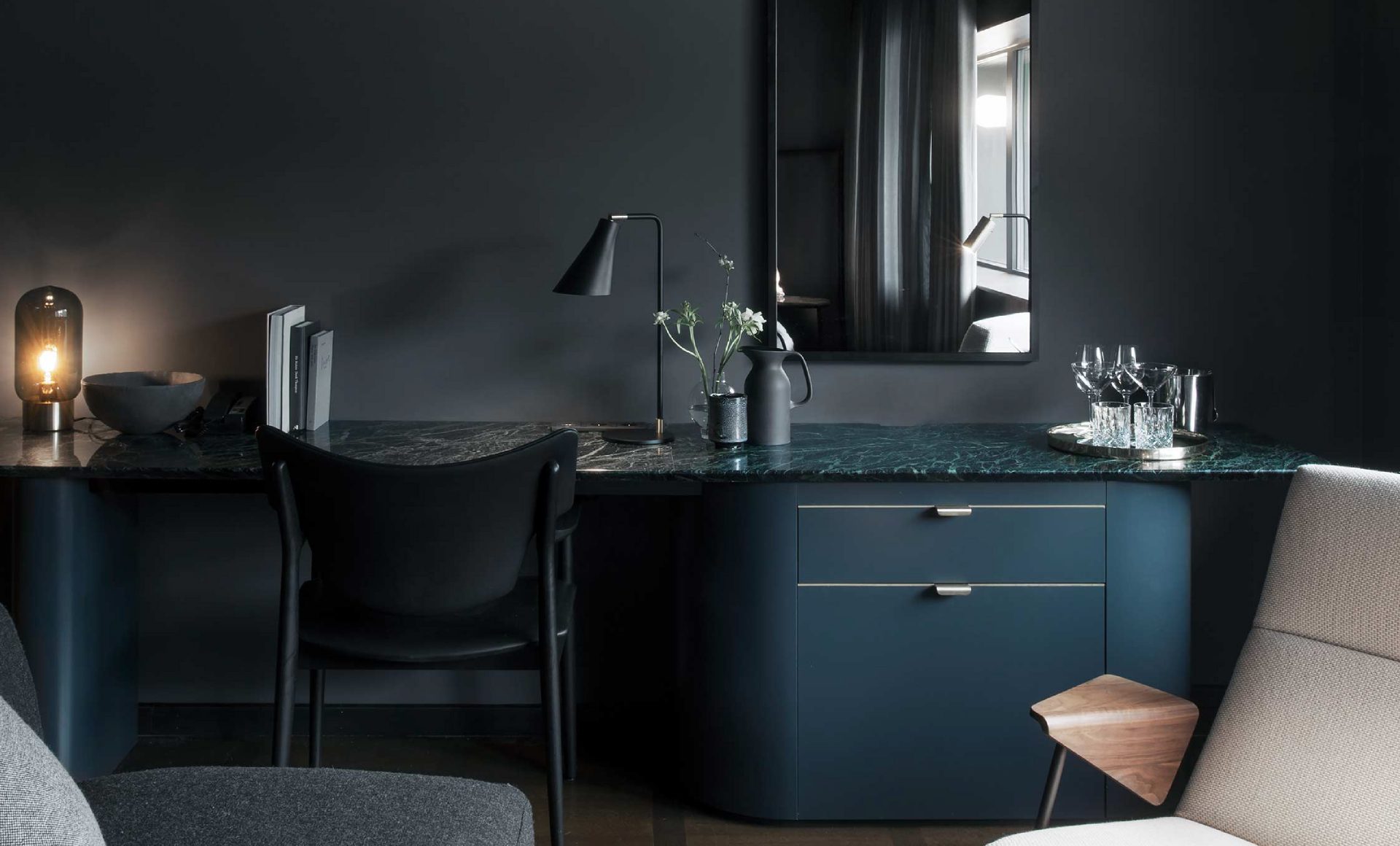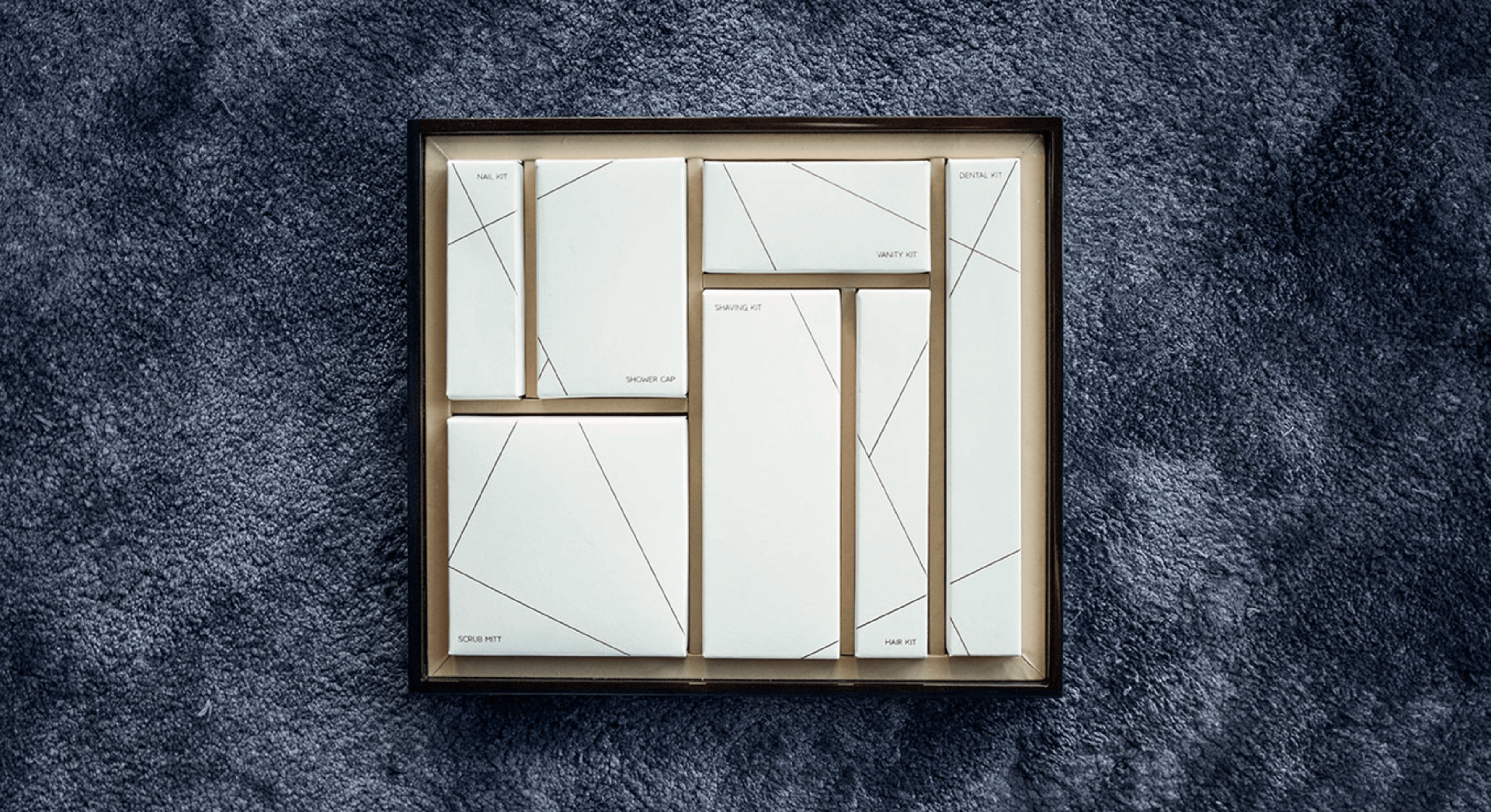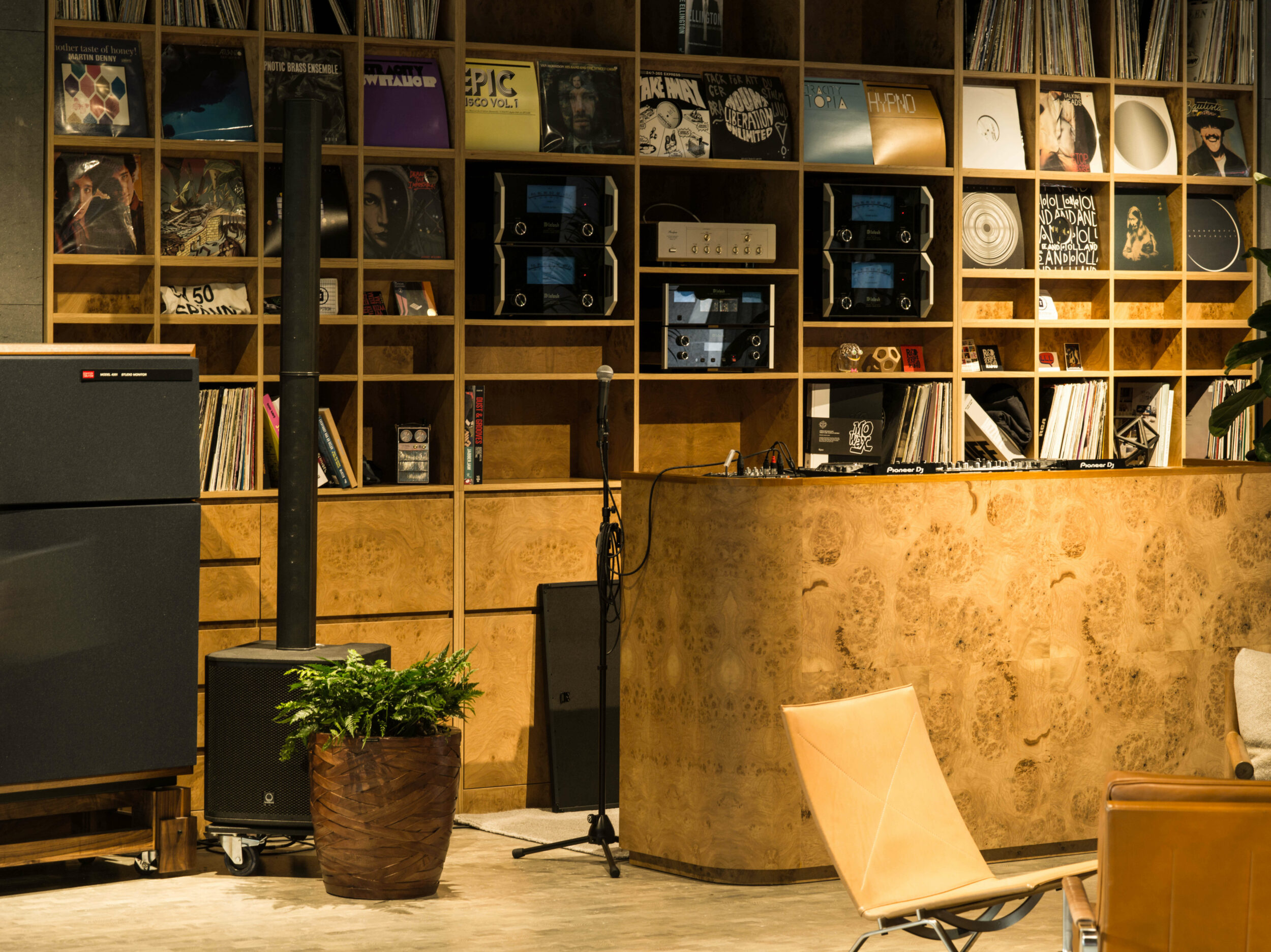 The X
The X symbol is used across the applications as a red thread without being intrusive.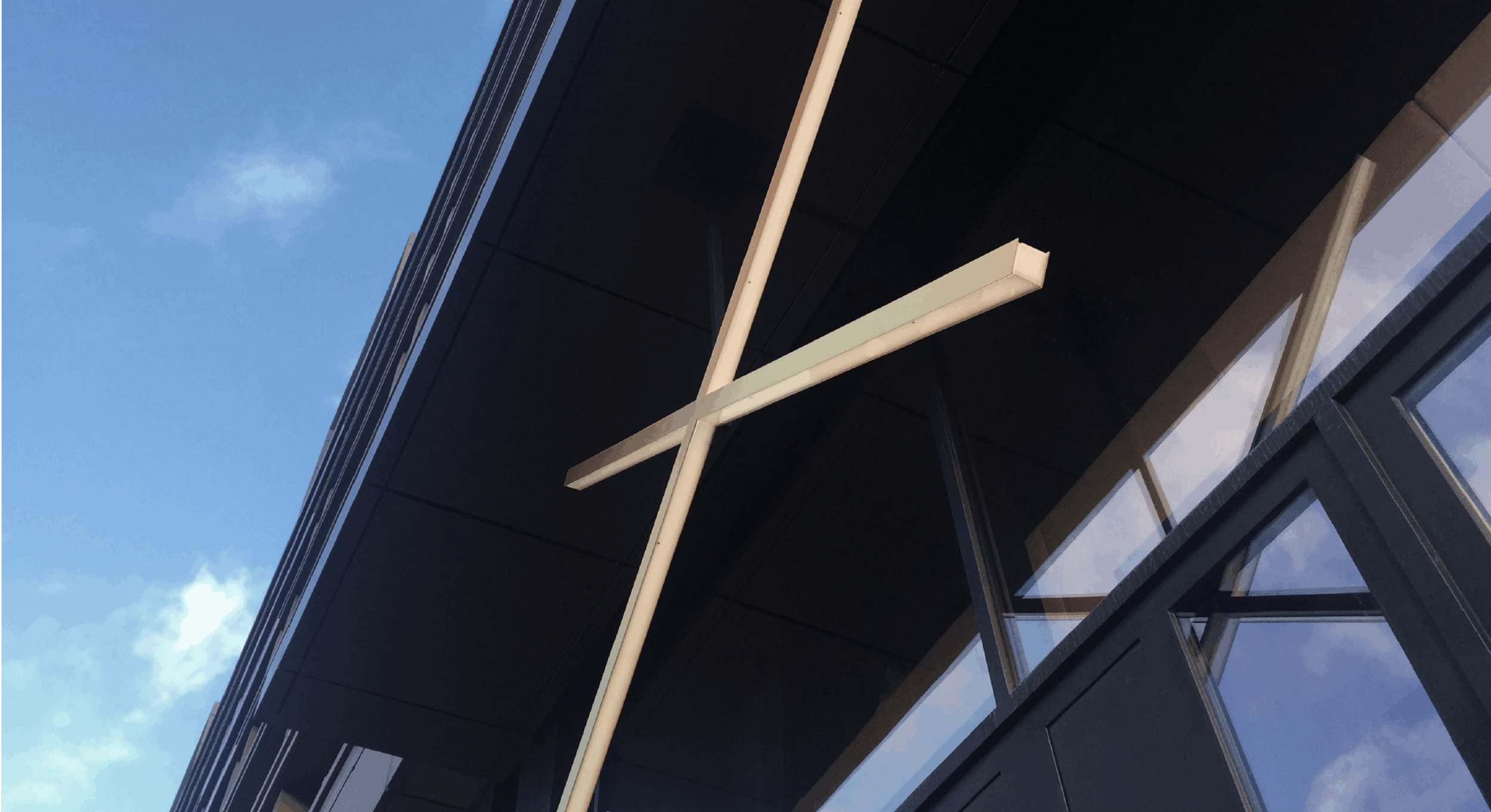 Gift shop
Collaborations where made with some of the best Swedish crafters in order to achieve an elegant assortment.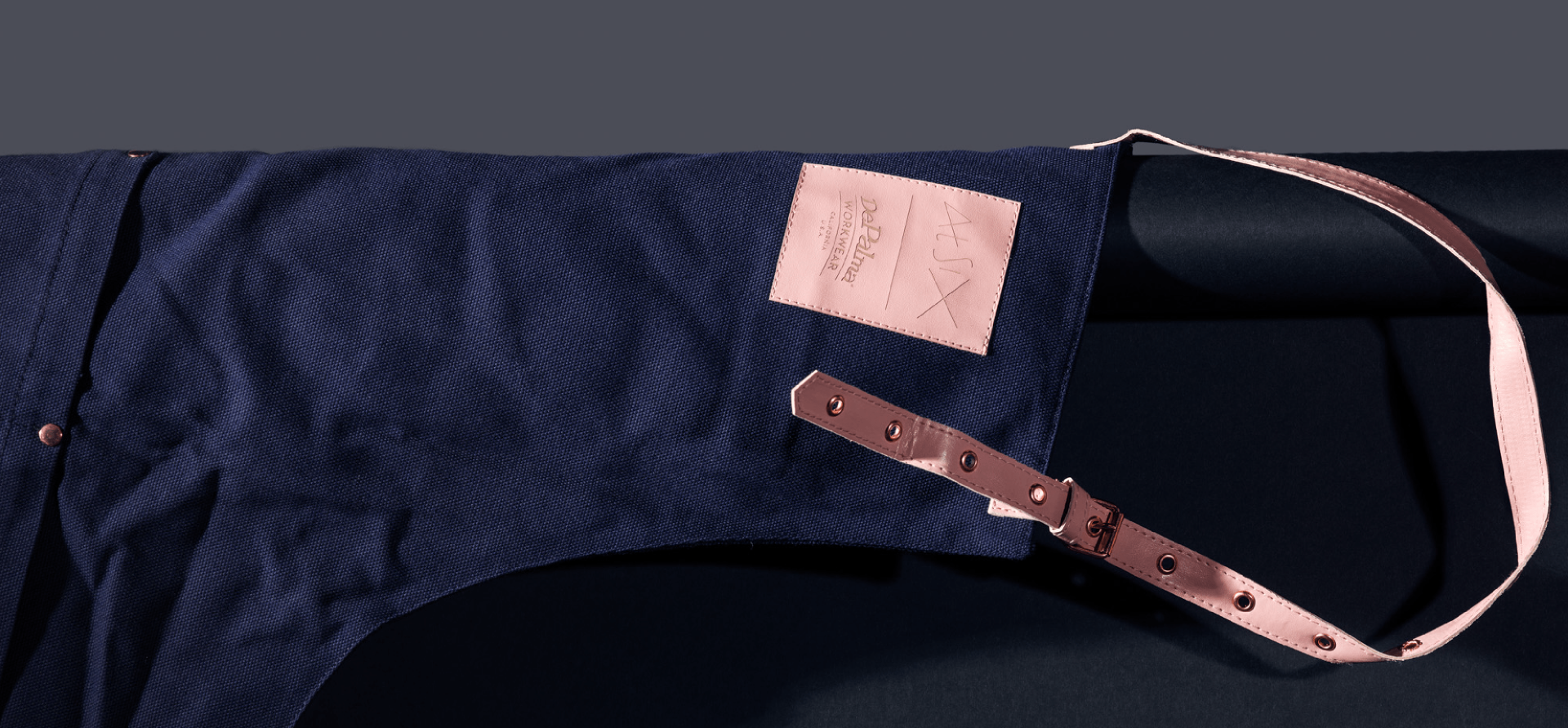 "We are incredibly proud and happy about these awards* and see them as a receipt that we have created something that invites our guests to fantastic experiences"