Vi utvecklar varumärken - From Insight to impact.
Vi hjälper våra kunder att bygga och utveckla sina varumärken. Utgångspunkten och behoven för detta arbete är unikt för varje varumärke och våra verktyg består av tjänster inom research, innovation, varumärkesstrategi, design, kultur och aktivering.
Hur vi jobbar
Vi är en varumärkesbyrå med människan i fokus.
I allt vi gör utgår vi från människan. Orsaken till detta är enkel - framgångsrika varumärken skapas och upplevs av människor. Detta perspektiv påverkar allt vi gör och hur vi gör det.
Om oss
---
Nyheter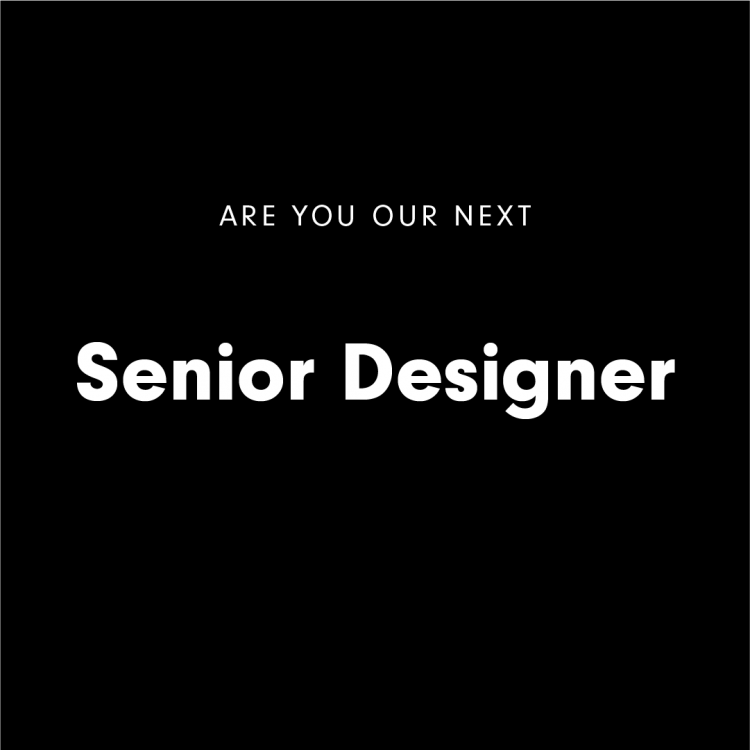 nov, 2019
We are looking for an experienced senior creative and talented designer to join our family.We see an innovative thinker with...
We are looking for an experienced senior creative and talented designer to join our family.We see an innovative thinker with great ideas and a love for details.And we see this person leading a variety of FMCG-projects. national as well as international, from ideation and concept development to implementation.

With a profile something like this:

– Strong conceptual thinker. Passionate and highly creative.
– Mature/experienced enough to handle complex projects and win client trust.
– Team player with ability to find solutions independently as well as lead teams.
– Great interest in current design and trends.
– Proven experience of leading a small team of designers, delivering detailed design concepts.
– 5 years of work experience with relevant educational background.
– Strong knowledge in the Adobe Creative Suite


Sound like you? Please send your CV and portfolio to join@identityworks.se