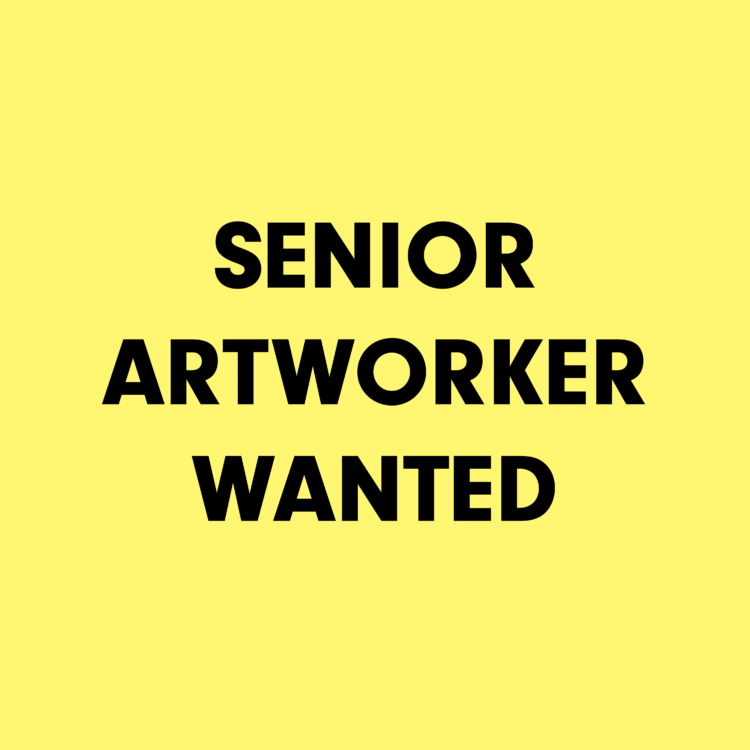 sep, 2021
Senior Artworker
We are looking for an experienced senior artworker with a focus on packaging design. In this role you will create artworks and retouch images to ensure they meet print standards and ensure the artworks are consistent, accurate and follow the brand guidelines
As an artworker you will work closely with and support the creative team to follow designs and artwork from their conception to final sign-off. You will have a key role to provide skilled and technically precise input to not only support but also inspire the creative team, and together you'll achieve the desired results and beyond.
With a profile something like this:
Excellent skills in Adobe Creative Suite, mainly Illustrator, Photoshop, and InDesign
Experience with Packaging, Page Layout and Brand Identities
Understand the different printing systems and principles, as well as design, typesetting, formatting, and color correction
Attention to the detail, both technical and design wise
Well-organized
Digital skills are appreciated
5 yrs + experience for similar roles
Sound interesting?
Believe you could be just the person?
We'd love to hear from you.
Please send your CV and a relevant portfolio to lisa.minogue@identityworks.se