From insight to impact we help brands grow.
We help brands sharpen their presence, venture into new territories, reinvent relationships, reorganise or take new direction. And this is why we work from insight to impact using innovation, strategy, design and communication as our tools.
How we work
We are a branding agency and we believe in humans.
In everything we do we place humans at the centre. Because successful brands are built and experienced by humans. As a result it effects every part of who we are, what we do and how we do it.
About us
---
News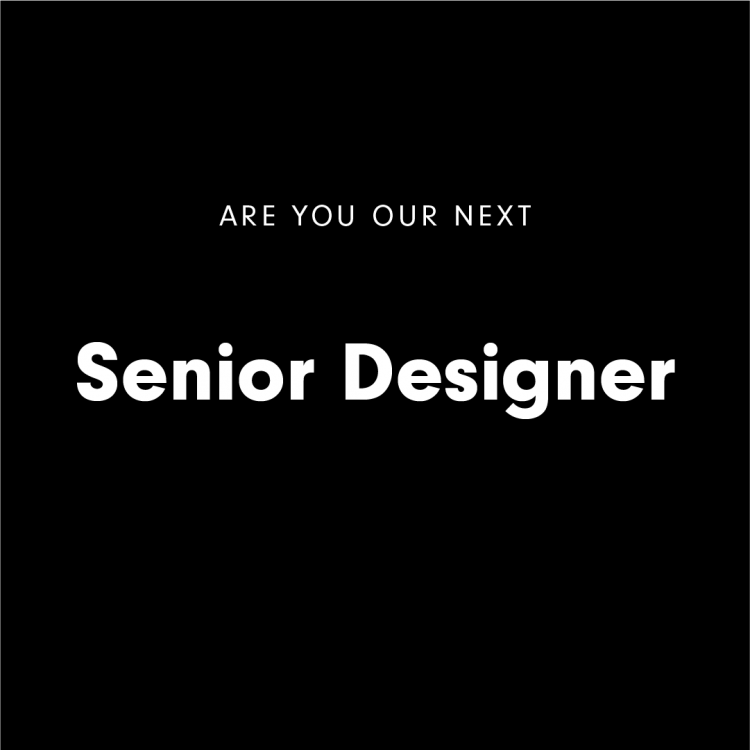 Nov, 2019
We are looking for an experienced senior creative and talented designer to join our family.We see an innovative thinker with ...
We are looking for an experienced senior creative and talented designer to join our family.We see an innovative thinker with great ideas and a love for details.And we see this person leading a variety of FMCG-projects. national as well as international, from ideation and concept development to implementation.

With a profile something like this:

– Strong conceptual thinker. Passionate and highly creative.
– Mature/experienced enough to handle complex projects and win client trust.
– Team player with ability to find solutions independently as well as lead teams.
– Great interest in current design and trends.
– Proven experience of leading a small team of designers, delivering detailed design concepts.
– 5 years of work experience with relevant educational background.
– Strong knowledge in the Adobe Creative Suite


Sound like you? Please send your CV and portfolio to join@identityworks.se